Our farm has been in the Goold family since 1910. Our mission is to grow and sell only the highest quality apples and freshest pressed apple cider (certified Kosher).

Fresh Cider Donuts
CHECK OUT OUR BAKED PIES AND BAKED GOODS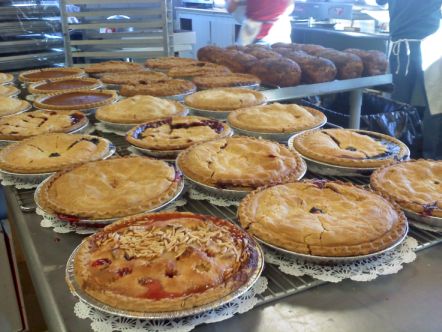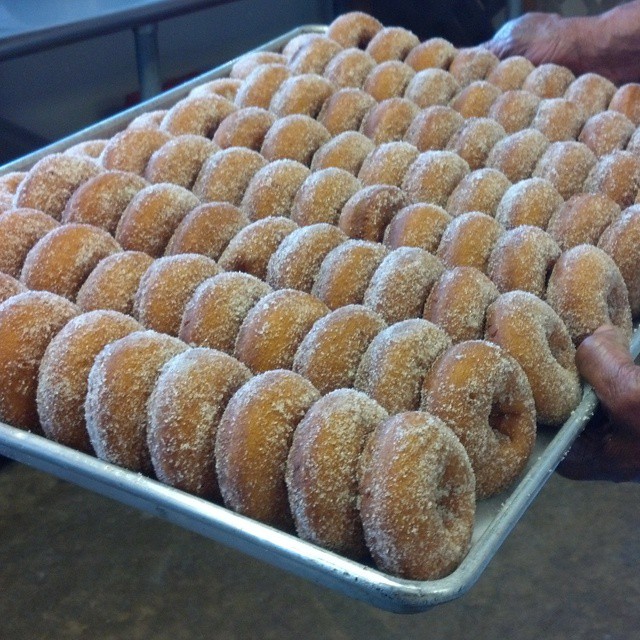 Frozen Pie Baking Instructions
~~~Looking for "wholesale pricing" on Cider Donuts and Pies please call ~~~
Karen or Sue at 518-732-7317 or 518-732-7495 will can give you pricing and details.
OPEN DAILY 10:00 AM ~ 4:30 PM you may call we are here earlier most weekdays.
We got pie- call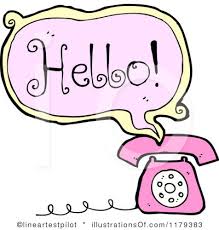 ahead to insure we have your favorite pie baked .
AND WE ALWAYS HAVE FROZEN WITH DIRECTIONS.
(518)732-7317




****We do not wax our apples when we sort and pack them. We wash and brush them dry****

FALL 2016 Check the list below of fresh picked apples available our Farm Store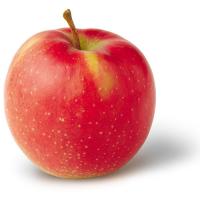 Jonagold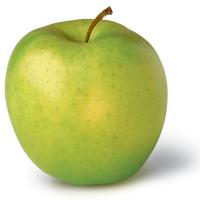 Crispins still available 1/5/2017.




The Collectibles Corner has many vintage and interesting new items. Check them out at the link below.
Check out Racey's Relics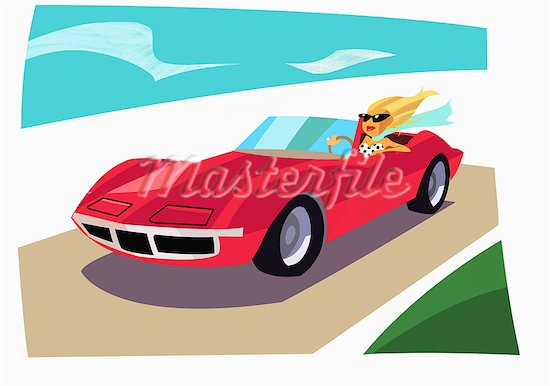 Goold's Premium Cider Certified Kosher
by Vaad Hakashruth of the Capital District.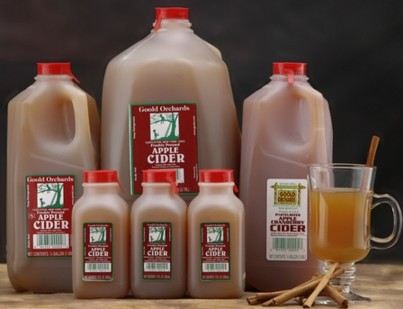 The Store is open year-round with apples and Kosher pasteurized cider.
Goold Orchard's sweet apple cider is freshly pressed in our own mill the old fashioned way, through oak racks. Goold's cider is made from a blend of sound, firm apples and flash pasteurized to insure a flavorful, safe, fresh juice. Quality and freshness are maintained by storage at near- freezing temperature in our large refrigerated holding tanks.
Available Year-Round at Goold's Farm Store
and at your Local Hannaford Market
Visit our winery website ( www.brookviewstationwinery.com) for wine tasting information.